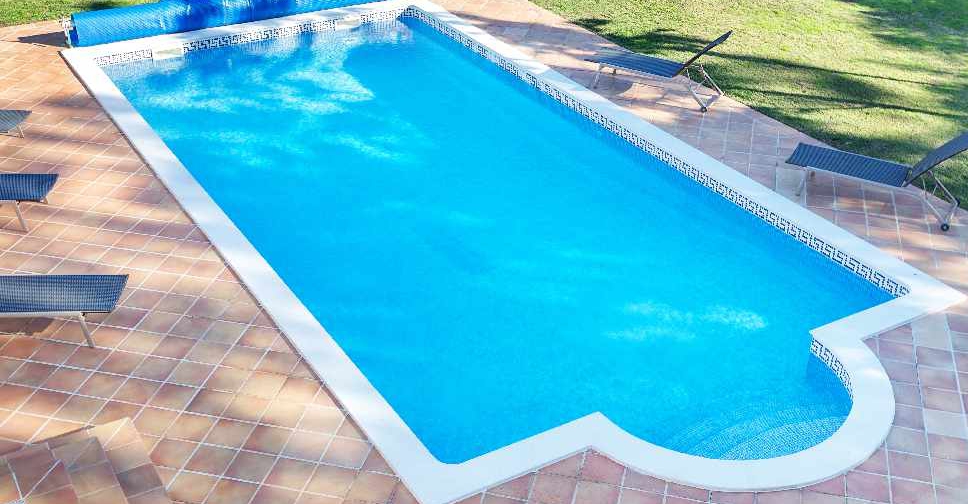 Stock image of a swimming pool (sergofoto/123rf)
A toddler has died after falling into a swimming pool in her Dubai villa.
Two-year-old Neiza apparently went outside unnoticed and fell into the pool of their villa in Mirdif on Friday night, according to a social worker who is assisting the family.
Naseer Vatanappally told the ARN News Centre that the toddler's four-year-old sister then found her sibling in the pool and called their father, who dragged the girl out and called an ambulance.
Neiza was put into intensive care but passed away on Saturday afternoon.
She will be cremated on Sunday afternoon at Al Quoz Cemetery.
Vatanappally called on all parents and guardians to be aware of their children at all times and to secure access to swimming pools in order to prevent incidents such as this.