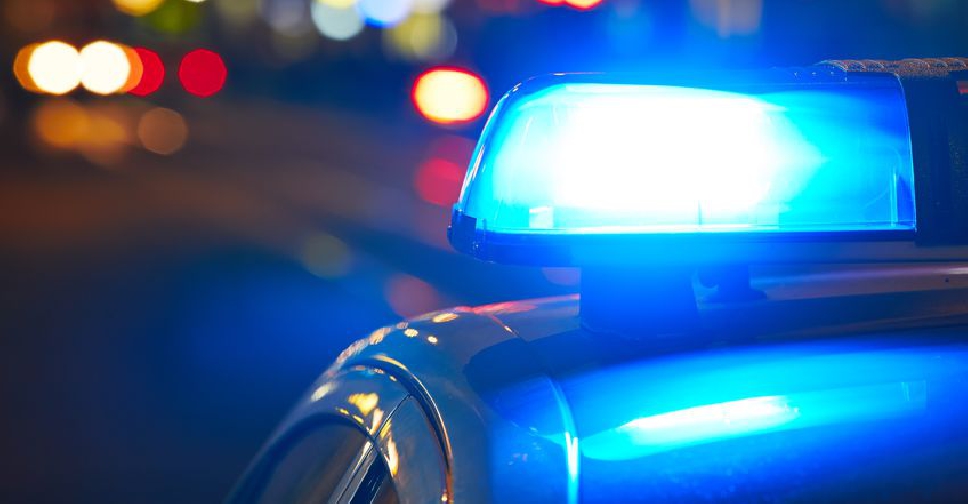 iStock
Two teenagers have been killed and four more injured in a two-car collision in Ras Al Khaimah's Azan-Tawain Road on New Year's Day.
The victims - aged 18 and 19 - reportedly died on the spot due to the impact of the accident.
Investigations to determine the cause of the crash are ongoing.