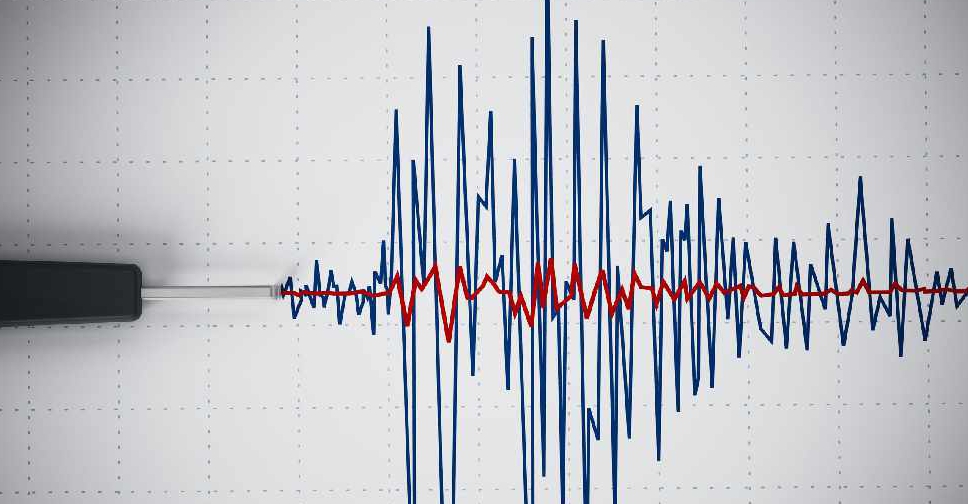 123RF
An earthquake measuring 4.6 was recorded in the Arabian Gulf.
According to the UAE's National Centre of Meteorology and Seismology, NCMS, it happened at 7:44 pm Thursday night.
Mixed reports recorded the quake at 4.9 on the Richter scale.
It was more than 10 days ago a 5.1 magnitude earthquake hit Southern Iran, with residents reporting feeling tremors in Dubai, Sharjah and Ras Al Khaimah.