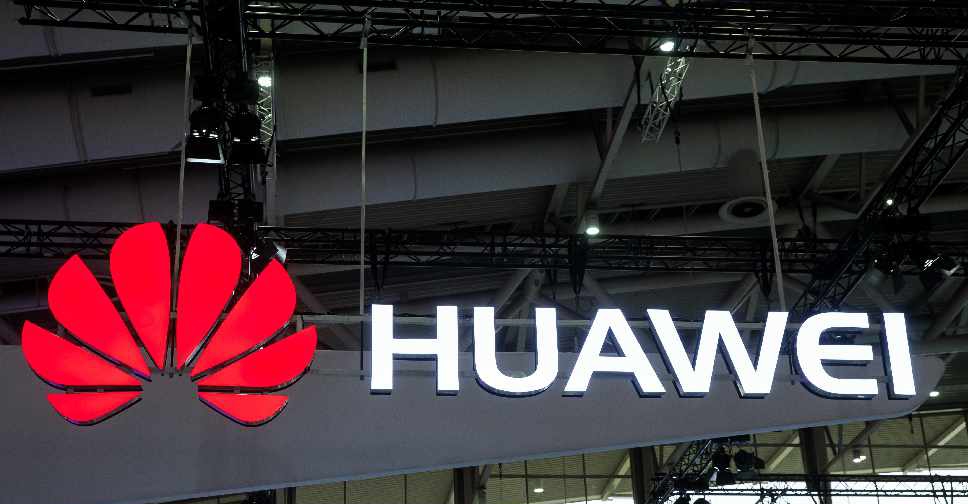 123 RF / Alexander Tolstykh
If you live in the UAE and have a Huawei device, there's nothing you should be worried about.
The country's Telecommunications Regulatory Authority (TRA) has assured users that they will be able to continue using their phones despite efforts by the US government to blacklist the Chinese company.
In a statement, the TRA said all Huawei products being sold in the local market, including its stock in warehouses, are not be affected by the recent developments.
It also said all apps and their security updates on Google Play are available without any issues.
The TRA said: "Huawei affirmed its full commitment to comply with the customer relation charter and provide all services of its products sold in the UAE."
Earlier this month, Washington placed a broad ban on US companies from doing business with the telecom giant, citing national security reasons.