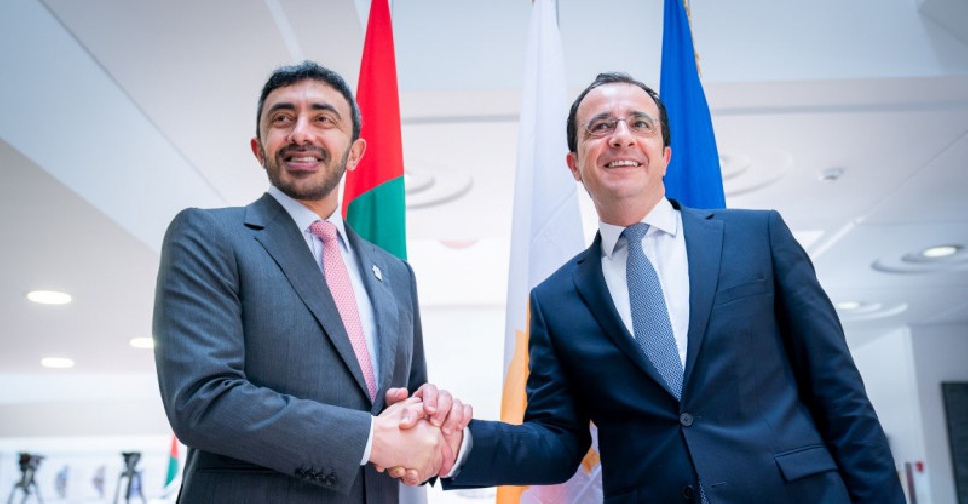 WAM
"Wise heads" are needed to de-escalate current developments in the region.
That's the message from the UAE's top diplomat, who said an action plan which covers all members of the region is the way forward.
His Highness Sheikh Abdullah bin Zayed Al Nahyan, Minister of Foreign Affairs and International Cooperation, made the comments during a meeting with officials from Cyprus.
He also expressed concern about failing to achieve tangible progress in the Palestinian cause.