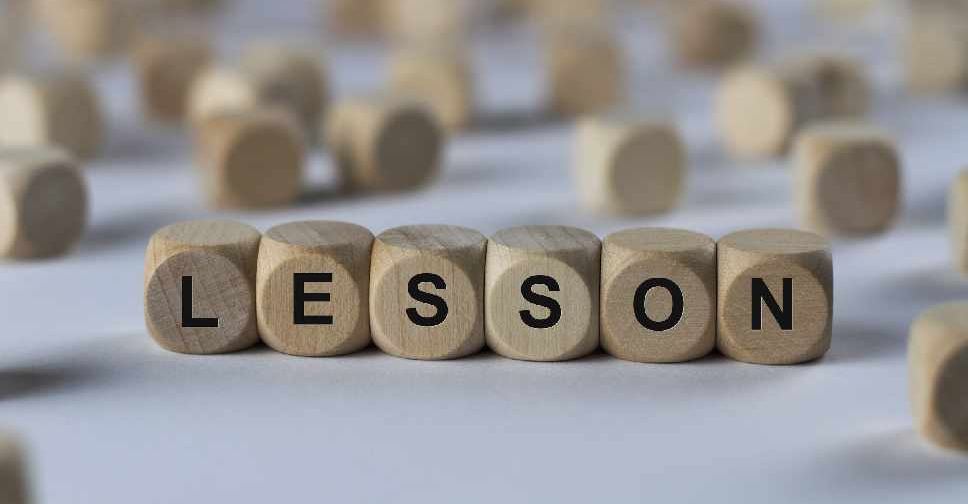 123RF
The UAE is taking further steps to enhance the implementation of the moral education curriculum in schools.
As many as 1,500 teachers will undergo further training in the course.
It's designed to help educators of all academic backgrounds and specialities to reach out to students in an interactive and engaging manner.
The programme is being implemented by the Education Affairs Office at the Crown Prince Court in Abu Dhabi.
The first batch of 400 teachers have already received training, which is delivered in-person and digitally.
The moral education course, which was introduced in the UAE's schools in September 2017, is based on four pillars: Character and Morality, The Individual and the Community, Civic Studies, and Cultural Studies.