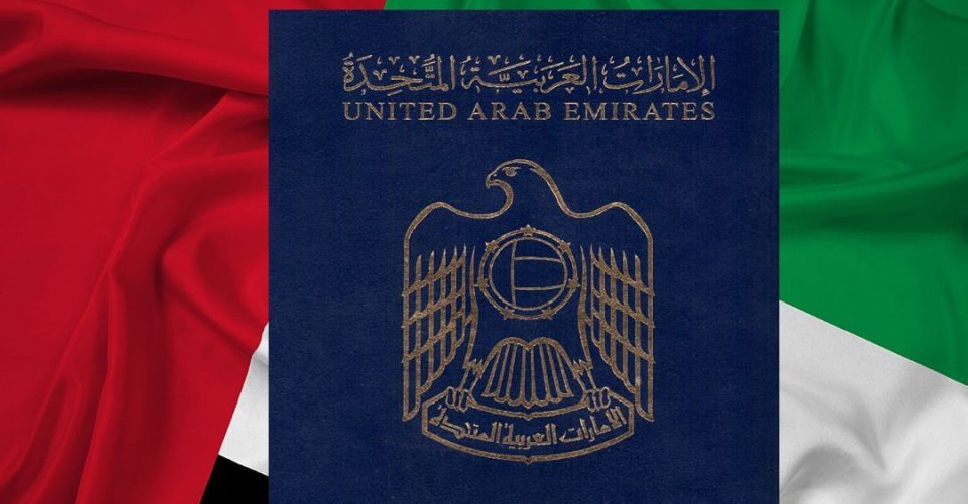 Twitter
More than 3,300 children who were born to Emirati mothers and foreign fathers are now UAE nationals.
They've had their applications approved by the Federal Authority for Identity and Citizenship.
Children with local mothers and non-Emirati fathers are not automatically eligible for a UAE passport.
But a recent change in the law means they're allowed to apply for one once they turn six, instead of waiting until they're 18.