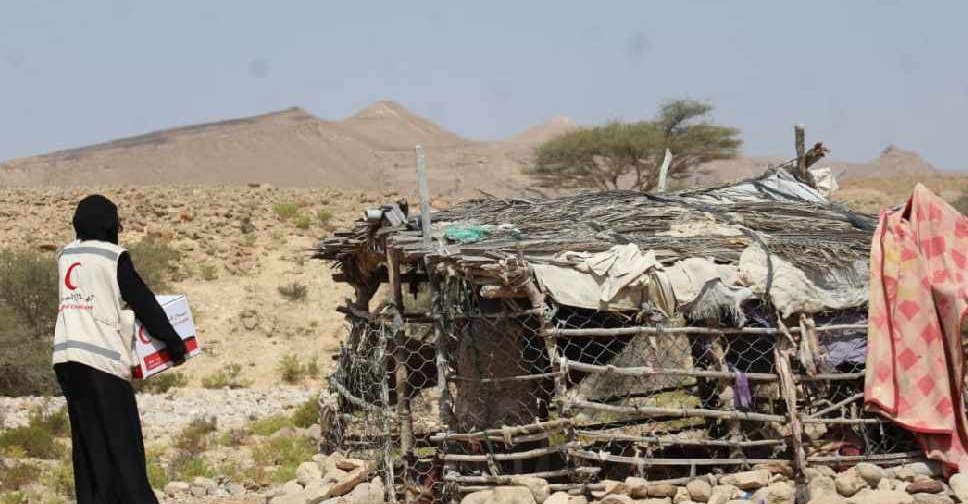 WAM
More than 20,000 families in Yemen have received new Eid clothes from the UAE.
The drive by the Emirates Red Crescent was carried out at liberated governorates across the country.
It's part of a charity programme launched by the Emirates, which include handing out Iftar banquets and Ramadan food packages.
In total, more than 2.5 million Yemenis have benefited from the initiative.