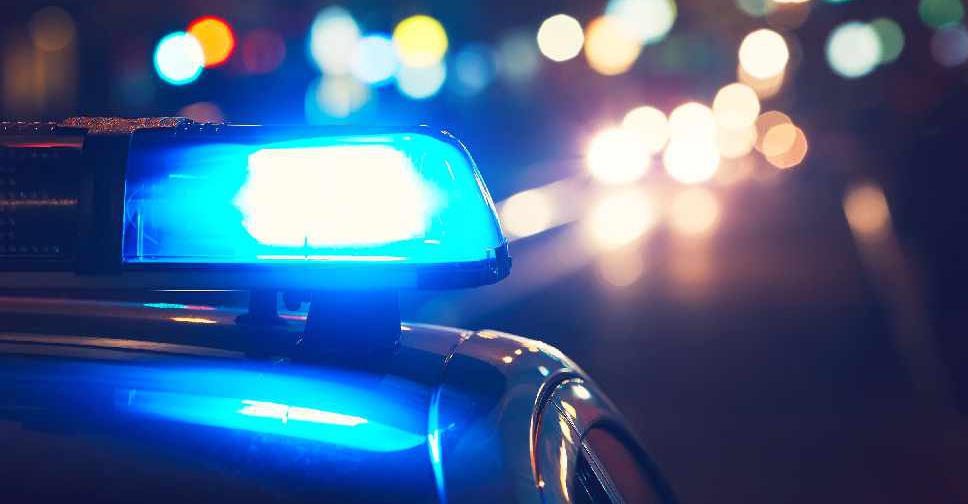 123RF
Police are once again highlighting the dangers of unlicensed drivers taking to the roads.
They are urging parents not to allow their children to drive unless they're trained and have the right permit.
The latest reminder comes after a teenager accidentally ran over his mother in Sharjah's Muweilah area on Friday.
The woman was rushed to Al Qasimi Hospital where she succumbed to her injuries.