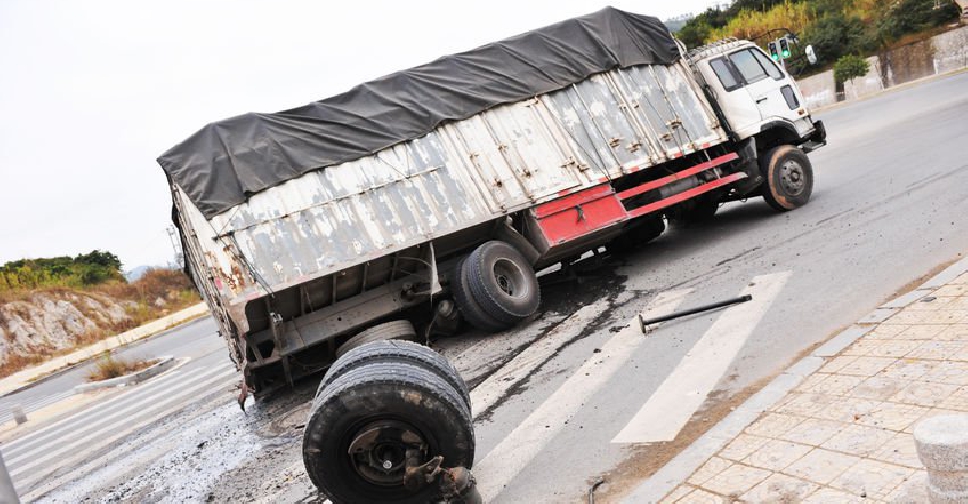 123RF
A 13-year-old girl has been killed and seven others injured after a multi-vehicle road crash along Al Dhaid Road in Sharjah.
According to reports, a heavy goods vehicle overturned due to overloading, causing rocks it was carrying to fall onto the road.
Police said the car that was behind the truck was forced to swerve to avoid the debris, knocking into another vehicle before crashing into a lamppost.