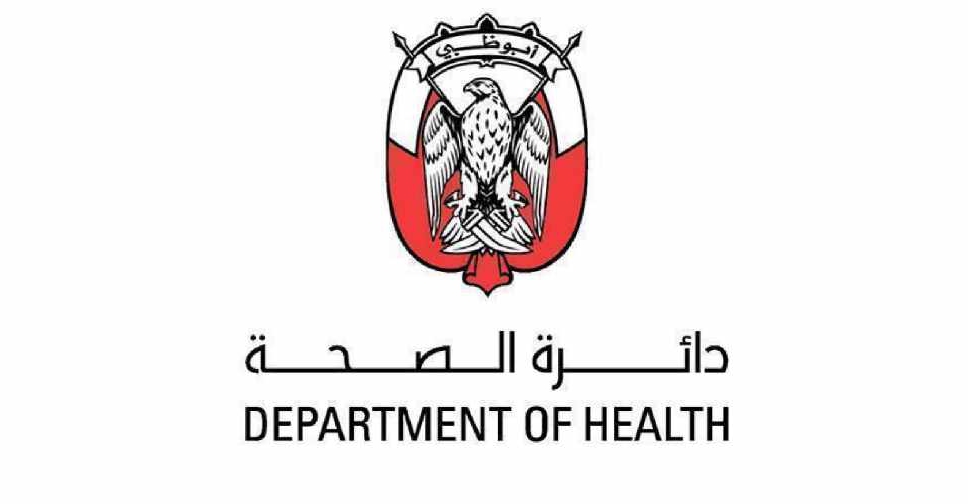 WAM
Tawam Hospital in Al Ain is the latest healthcare facility in the emirate of Abu Dhabi to be declared free of COVID-19 patients.
The Department of Health - Abu Dhabi (DoH) has confirmed that the hospital has no cases now, and is ready to return to its normal routine.
The milestone was reached thanks to the consistent efforts of the emirate's healthcare sector and testing in line with the National Screening Programme, which has drastically reduced the number of cases requiring medical care.
Earlier this week, ADNEC field hospital, Mediclinic hospitals and Mubadala Health Care facilities were also declared free of coronavirus cases.
Authorities have called on the public to continue taking all necessary precautions including wearing face masks, washing hands periodically and keeping a safe distance.
The team at Tawam Hospital express their pride in the hospital's Covid-19-free status.

— مكتب أبوظبي الإعلامي (@admediaoffice) June 26, 2020
فريق من مستشفى توام يعبر عن اعتزازه بعد أن أصبح المستشفى خالياً تماماً من حالات "كوفيد-19". وتحقق الإنجاز بفضل الجهود المستمرة للقطاع الصحي وتكثيف الفحوصات تماشياً مع مشروع المسح الوطني، ما أدى إلى تخفيض عدد الحالات التي تتطلب عناية طبية. pic.twitter.com/VwJ72Ekwx6

— مكتب أبوظبي الإعلامي (@admediaoffice) June 26, 2020