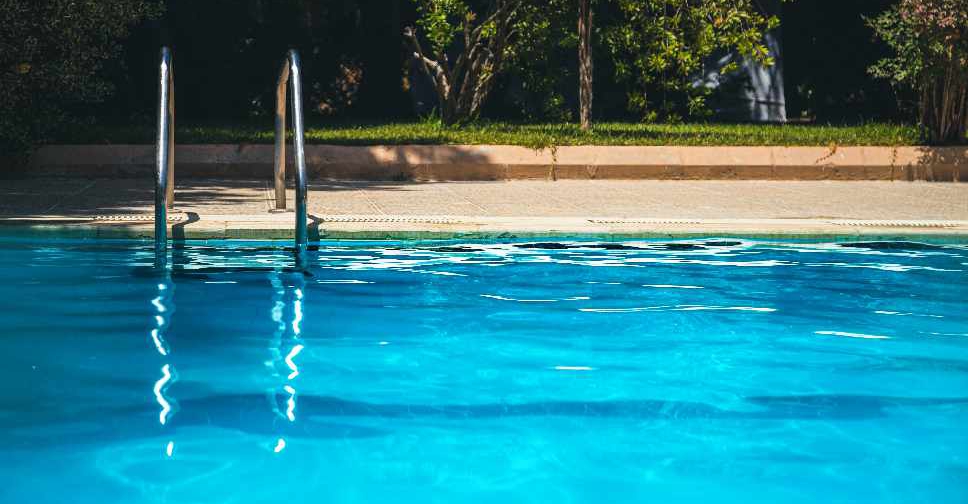 istock/Hussein Kassir
Swimming pools across Dubai are reopening from Friday.
According to Dubai Tourism (DTCM), this will include pools at hotel establishments, health clubs, gym facilities, recreation clubs and residential and commercial facilities.
Establishments have been instructed by the tourism authority to carry out deep cleaning procedures and water quality tests before they can reopen their swimming pools.
Authorities have also clarified that gatherings, parties and events are still strictly prohibited.
Slides, rides, jacuzzis, pool bars, spas and saunas are to remain shut and massage services will continue being suspended in the emirate.
All staff, trainers and guests will be subject to temperature checks before entering the premises.
A circular released by DTCM clearly states that masks and or face shields are to be worn at all times by staff and guests except when in the water.
Individuals must leave a two-meter distance between one another, and groups of no more than five people are required to maintain a four-meter distance.
Meanwhile, visitors have been advised to spend no more than two-hours in a pool area.
Here are all the specific guidelines issued by Dubai Tourism:
Establishments
Swimming pools must follow Dubai Municipality's hygiene and sanitization guidelines by maintaining a regular cleaning regime, water testing and chlorine concentration between 1.0 and 2.0 PPM
Frequently touched surfaces must be cleaned and disinfected frequently (lounge chairs, handrails, tabletops, etc.)
Shower facilities, lockers and changing rooms can be opened as long as cleaning and sanitization procedures are carried out after every use or at a minimum of once every hour.
Washrooms and toilets are to be cleaned after every use or at least once every hour.
Sunbeds are to be covered with an extra layer of linen that must be changed after every use.
Facilities should discourage guests from sharing items such as toys, equipment and food with others.
Visitors
Guests with medical conditions, respiratory illnesses and or chronic diseases will not be granted access to swimming pools.
Individuals and staff are to maintain a capacity of 1 person per 4 square meters in the pool.
Parents are to ensure that children remain within designated kids pool areas.
Parents are to ensure that children are practicing social distancing.
Individuals are required to wash their hands more often and to shower before and after using the pool using the side showers.