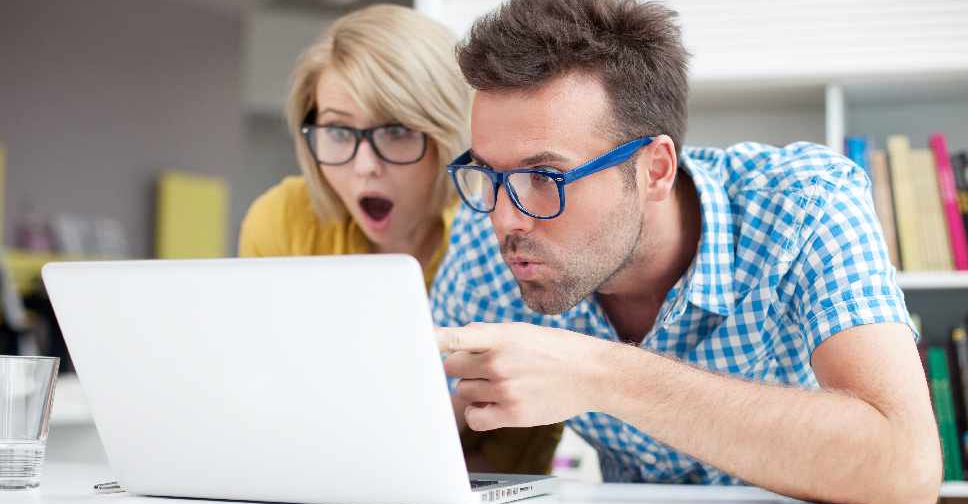 baranq/123rf
Have you ever stumbled across a digital document containing sensitive information, such as your colleague's wages?
If so, you're not alone as nearly four-in-ten employees have admitted to accidentally accessing confidential data about their peers – such as salary and bonuses.
The surprising results from the latest Kaspersky survey also reveal that just 43 per cent of workers regularly check and amend the access rights for shared documents.
Meanwhile, less than a third (29 per cent) know exactly what's stored in the shared documents or work collaboration services they access.