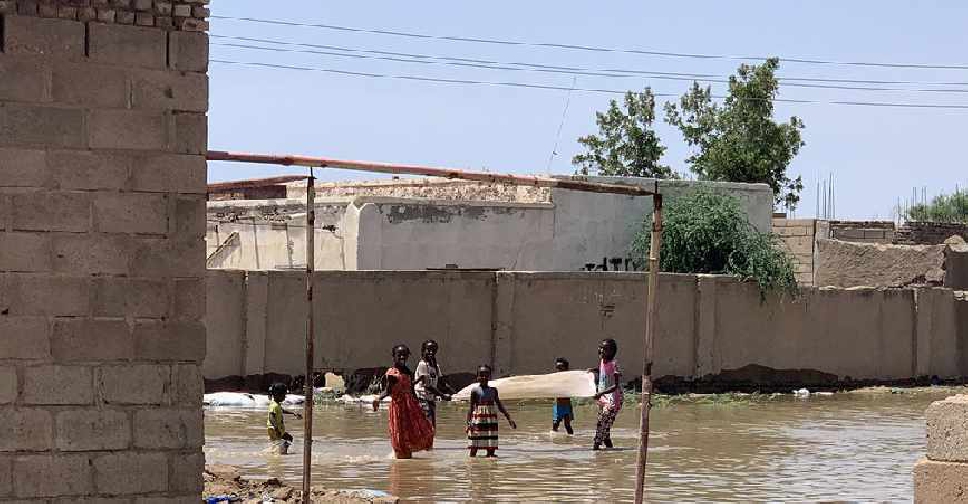 UNOCHA
The Dar Al Ber Society in Dubai has sent tonnes of supplies to people affected by the floods in Sudan.
The aid is being coordinated as part of the UAE's humanitarian policy.
One hundred tonnes of food, 100 tents and 209 boxes of clothing are being distributed in cooperation with the Society's partners in Sudan.
The nation is experiencing its worst flooding in 30 years.
The death toll stands at more than 100 and 860,000 people have been impacted, with many losing their homes.
Some 560 schools and thousands of health facilities have also been affected especially in the North Darfur, Khartoum, West Darfur and Sennar regions.
The Sudanese government declared a three-month emergency in September.