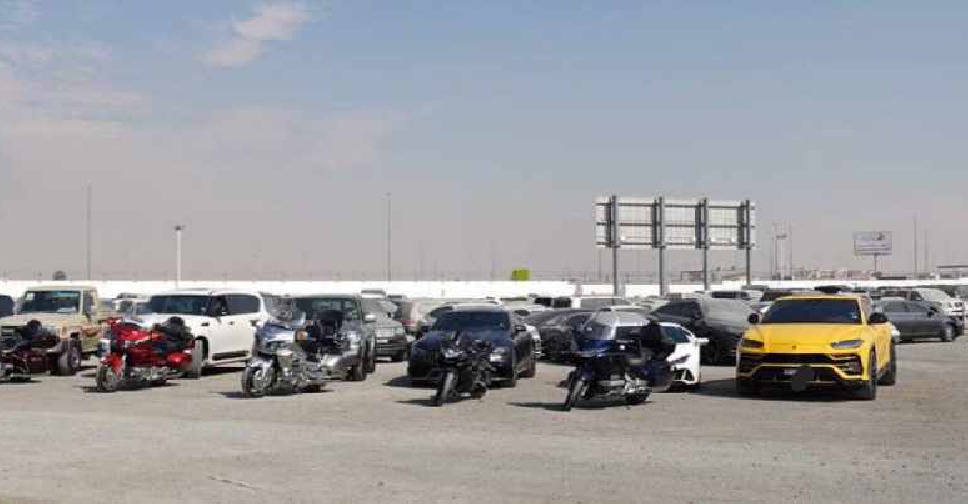 Dubai Police
Dubai Police have impounded 20 cars and motorbikes for causing noise and disturbance.
Many of the vehicles had been modified with speed boosters and other technology in violation of traffic regulations.
In a statement posted on social media, Dubai Police said the drivers had caused danger to others and disturbed people living in residential areas.
Motorists involved in reckless and noisy activities have been warned to stop and act responsibly for the sake of the community.