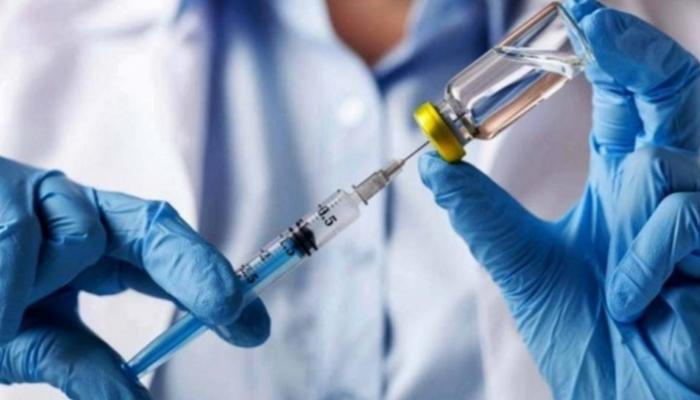 iStock [illustration]
Researchers have published a peer-reviewed study of two Sinopharm COVID-19 vaccines - with the results showing strong efficacy in protecting against COVID-19.
The findings were published overnight in the Journal of the American Medical Association after more than 40,000 volunteers were given either a placebo, or one of two vaccines.
The two inactivated vaccines showed 72.8 per cent and 78.1 per cent efficacy.
The report concluded: "Treatment of adults with either of 2 inactivated SARS-CoV-2 vaccines significantly reduced the risk of symptomatic COVID-19, and serious adverse events were rare."
None of the volunteers given an active vaccine developed severe disease, compared with two of those given placebo.
The study was completed by researchers in Wuhan, China, and the UAE, including Dr Nawal Al Kaabi of the Abu Dhabi Health Services Company, (SEHA).