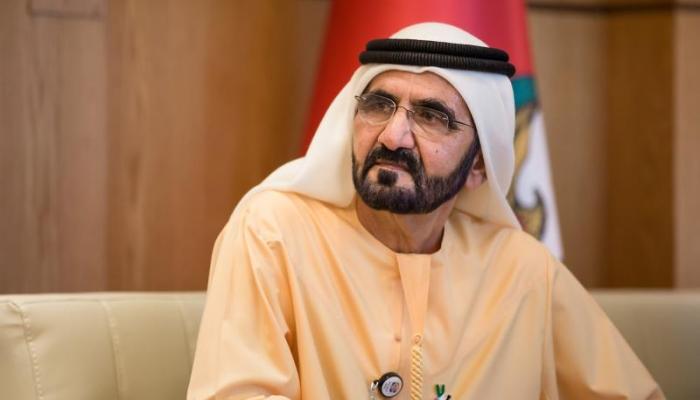 File Pic
His Highness Sheikh Mohammed bin Rashid Al Maktoum, Vice President and Prime Minister of the UAE and Ruler of Dubai, has been touring facilities that have recently reopened for business under strict health and safety guidelines.
A video shared on social media shows Sheikh Mohammed and his team wearing masks and visiting the Jumeirah Al Naseem hotel.
Earlier on, His Highness took to Twitter to reflect on what life has taught him.
"Life does not stop, one stage ends and another begins," he wrote, adding that there's no need to despair.
#علمتني_الحياة ... أن الحياة لا تتوقف .. تنتهي مرحلة لتبدأ أخرى ...وينقضي أمر ليأتي آخر .. كما يتعاقب الليل والنهار تتعاقب الأحداث ..وتتجدد الحياة .. ويعود الإنسان دائماً لحركته التي أرادها الله .. لا ييأس .. ولا يفتر .. بل ينطلق في إصرار دائم لصناعة الحياة ..

— HH Sheikh Mohammed (@HHShkMohd) June 12, 2020