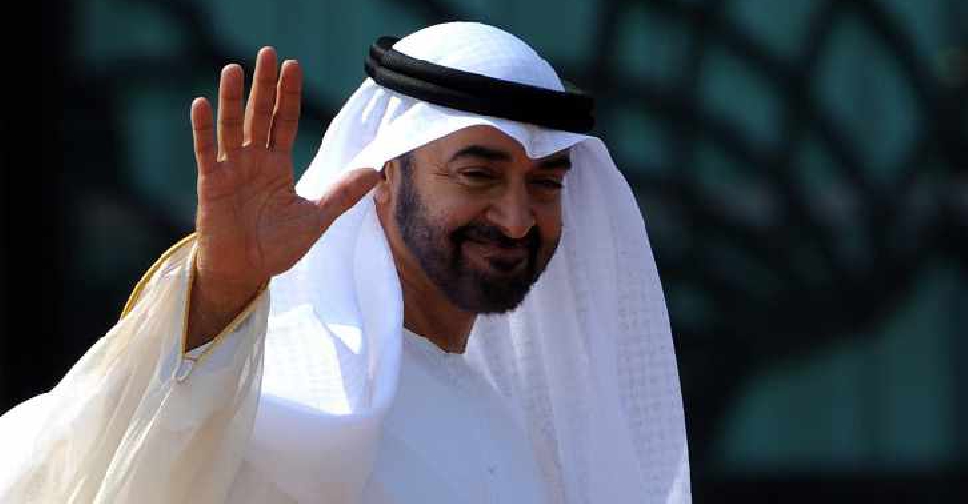 File Picture
Abu Dhabi Crown Prince and Bill Gates have discussed ways to enhance cooperation to step up response to COVID-19, particularly in poor communities.
During the phone call, His Highness Sheikh Mohamed bin Zayed Al Nahyan, Crown Prince of Abu Dhabi and Deputy Supreme Commander of the UAE Armed Forces, and Gates, Co-chair of the Bill and Melinda Gates Foundation, also emphasised the need to strengthen collective efforts to ensure fair access to the vaccine across the world.
They added that it is an important step to reach global recovery.
Sheikh Mohamed also underlined the UAE's position, calling for global collaboration and solidarity to contain COVID-19 pandemic and mitigate its impacts.
Bill Gates lauded the UAE's humanitarian efforts in helping many countries fight the pandemic and its impact, and maintaining strict safety protocols in the country.