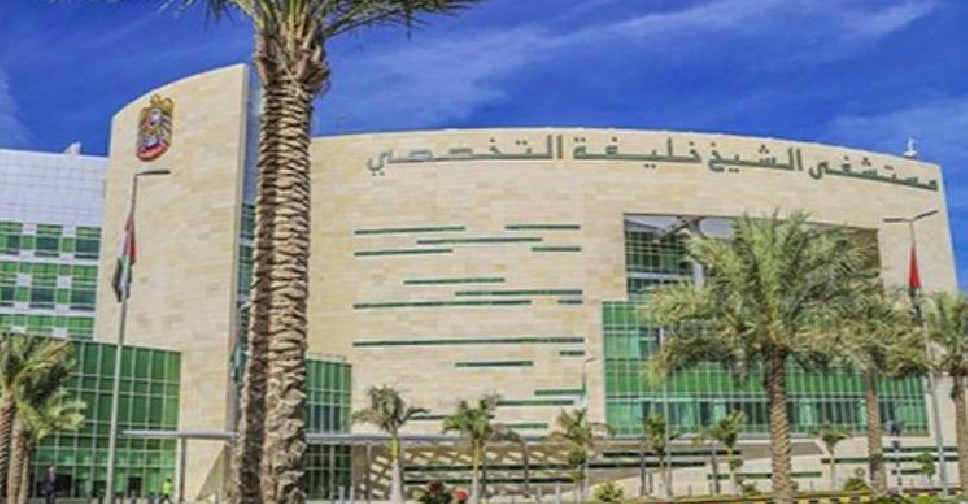 File Pic
The Sheikh Khalifa Specialty Hospital (SKSH) in Ras Al Khaimah is now free of COVID-19 cases.
Dr. Chang Suk Suh, CEO of the hospital, praised the UAE leadership for backing the national testing programme as it has helped in early detection of cases, adoption of treatment protocols and increased recoveries.
He also applauded the role of relevant national authorities, volunteers and medical teams in addressing the crisis.
The hospital is now ready to welcome patients, and has adopted preventive measures to protect them.