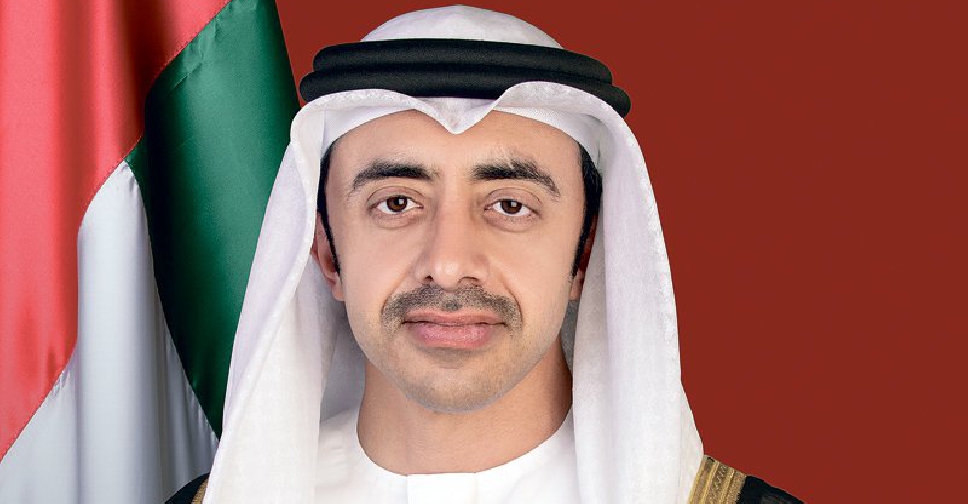 WAM
His Highness Sheikh Abdullah bin Zayed Al Nahyan, Minister of Foreign Affairs and International Cooperation has arrived in Washington.
The UAE's Foreign Minister is leading a high-level Emirati delegation at the invitation of US President Donald Trump.
The agreement is due to be signed on Tuesday in the presence of the Israeli Prime Minister Benjamin Netanyahu.
Sheikh Abdullah is representing the President His Highness Sheikh Khalifa bin Zayed Al Nahyan at the ceremony.
Following talks in Abu Dhabi earlier this month, the UAE, Israel and the US said the deal is "a courageous step towards a more stable, integrated and prosperous Middle East".
The historic #UAEIsrael #PeaceAccord has received broad bipartisan backing and widespread support from the international community.
https://t.co/dFr5DLyYbd pic.twitter.com/CswsXLcbM9

— UAE Embassy US (@UAEEmbassyUS) September 13, 2020