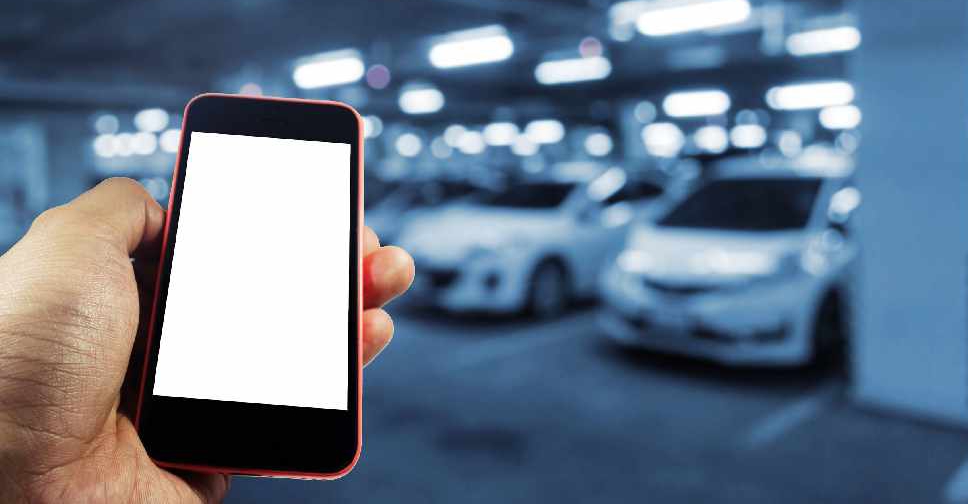 123RF
Motorists will soon be able to reserve a parking spot in Sharjah on their phone.
The municipality is turning to Artificial Intelligence and other smart solutions to help drivers book specific slots.
It has teamed up with the firm EVOTEQ to implement the project, which also includes a 'priority parking' concept for urgent needs.
The initiative will be trialled for three months before being rolled out on a bigger scale.
Details regarding the charges or locations have not been revealed yet.