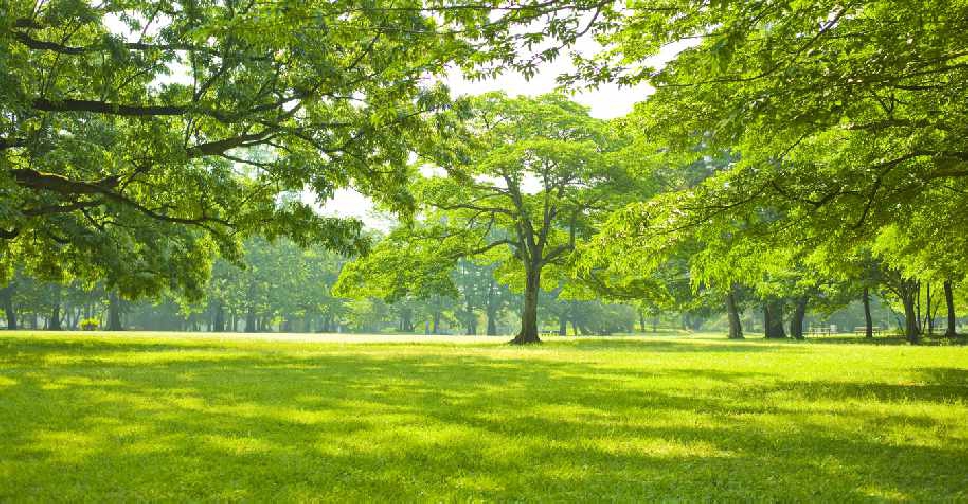 iStock [For illustration]
Public parks in Sharjah city have reopened after implementing strict precautionary measures against COVID-19.
Visitors are required to wear face masks and maintain a distance of two metres between individuals and four metres between groups. Each group must not exceed five persons.
Meanwhile, adults aged above 60 and children under 12 are not allowed to enter.
The Sharjah National Park will be open from 10:00 am to 10:00 pm, while all other parks in the city will welcome visitors between 4:00 pm and 10:00 pm.
#بلدية_مدينة_الشارقة#حدائق_مدينة_الشارقة#الإجراءات_الوقائية #shjmunicipality #sharjah_city_parks pic.twitter.com/AWfvR2eeN1

— بلدية مدينة الشارقة (@ShjMunicipality) June 24, 2020