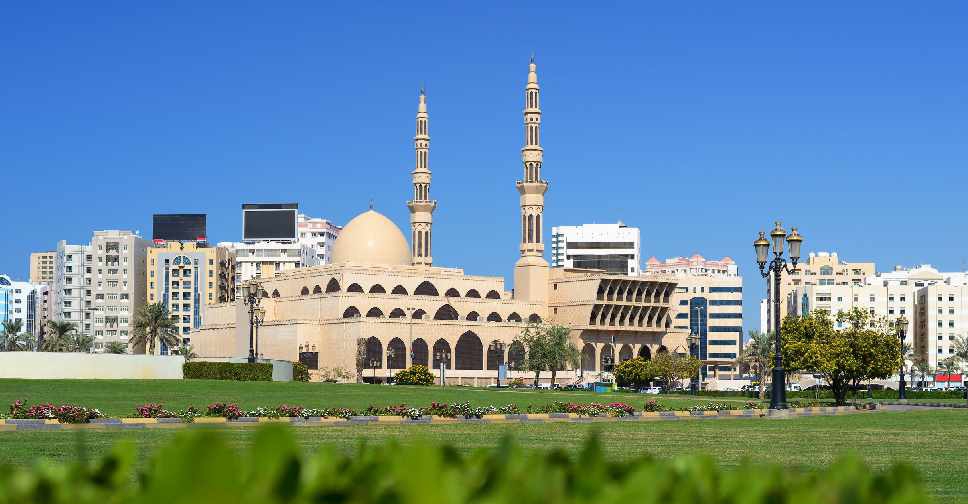 123RF
The emirate has been ranked and designated as part of the UNESCO Creative Cities.
It's where cities are recognized for placing creativity and the creative economy at the core of their urban development plans, to make their communities safe, resilient, inclusive and sustainable.
66 cities have been added to the list, bringing the total network to 246.
Sharjah joins the likes of India, Australia, France, Italy and the Philippines.
All cities are working together in line with the United Nations 2030 Agenda for Sustainable Development.
For the full list of new cities added click here.