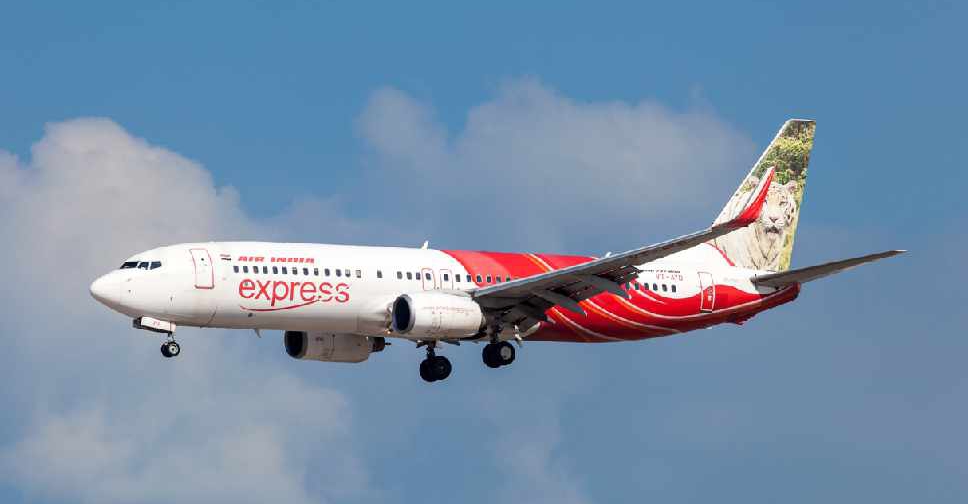 File Pic
An Air India Express flight from Sharjah to the Indian city of Kozhikode was diverted to Thiruvanthapuram on Friday after the aircraft developed a technical snag.
All 104 people on board flight IX 1346 are safe, and will be transported to their final destination in another aircraft.
An airline spokesperson said the decision to divert to Thirvanthapuram was taken as a "precautionary measure" based on the risk involved in landing at the tabletop runway at Kozhikode.