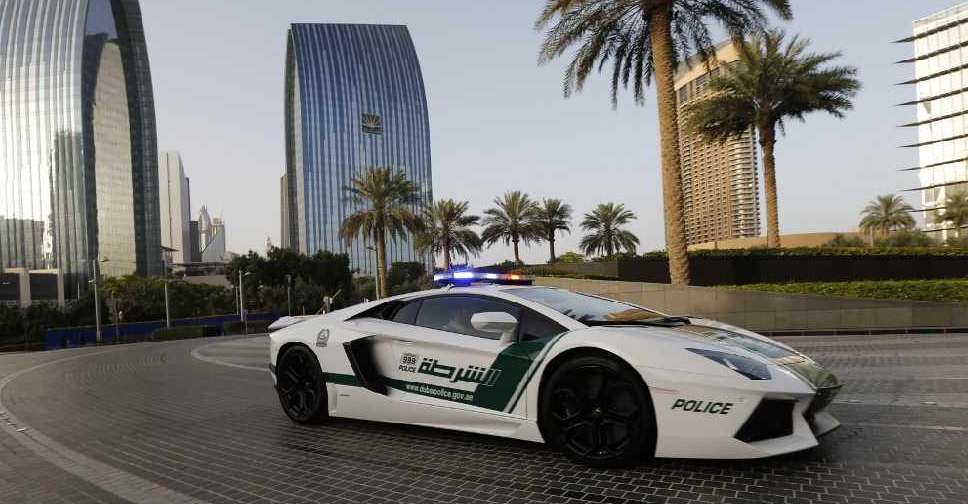 KARIM SAHIB / AFP [File photo]
Dubai Police have once again gone the extra mile to return a lost item to a foreign tourist.
This time they came to the aid of a Russian woman who lost an expensive watch during a visit to the emirate.
Locating the owner was no easy task as the woman hadn't filed a missing report.
Officers explored various options and contacted different entities before finding their match.
The woman was full of praise for Dubai Police and their efforts to ensure the happiness of visitors and residents.