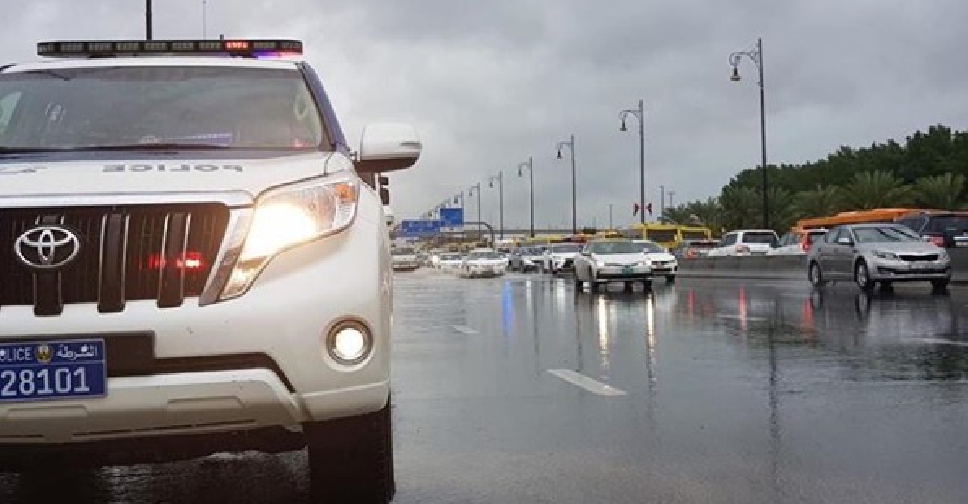 instagram/(@shjpolice)
Sharjah Police has announced the total closure of Mohammed Bin Zayed Road in Sharjah until further notice.
Officials also announced the partial closure of Sheikh Khalifa Bin Zayed Bridge due to the heavy rainfall.
The police authority clarified that traffic heading towards the Sheikh Khalifa Bin Zayed junction has been redirected as streets have been flooded after heavy rain hit several parts of the UAE.
Other closures to look out for are the partial closure of the Sheikh Khalifa bin Zayed intersection to Al-Badi Bridge and complete closure of the Um Fannain tunnel.
Sharjah Police are urging motorists to adhere to traffic laws and to drive cautiously as streets are flooded across the city and heavy rainfall is set to continue until tomorrow.