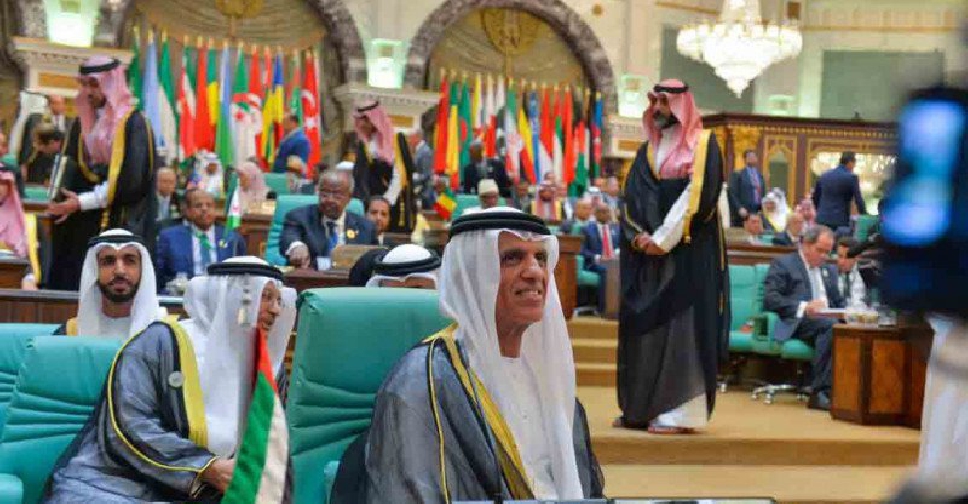 WAM
Ras al Khaimah's Ruler has urged the international community to confront radical ideologies and dry up its sources.
His Highness Sheikh Saud bin Saqr Al Qasimi, Supreme Council Member and Ruler of Ras Al Khaimah, made the comments while representing the UAE at the 14th Summit of the Organisation of Islamic Cooperation (OIC) in Mecca last night.
He also said that the sabotage of commercial ships in the UAE's regional waters and drone attacks on two pump stations in Saudi Arabia last month were a ''flagrant violation of international law.'
Over the weekend Arab leaders demanded the international community to take a tougher position against Iran.
At a pair of emergency GCC summits in Mecca on Thursday night, they condemned the 'acts of sabotage' by Iranian-backed Houthi militia on commercial ships in the UAE's regional waters and on two oil pump stations in Saudi Arabia.
Leaders in the region also said the only way to preserve security and stability was by refraining from using force and by adopting a stance of non-interference in the internal affairs of other countries.