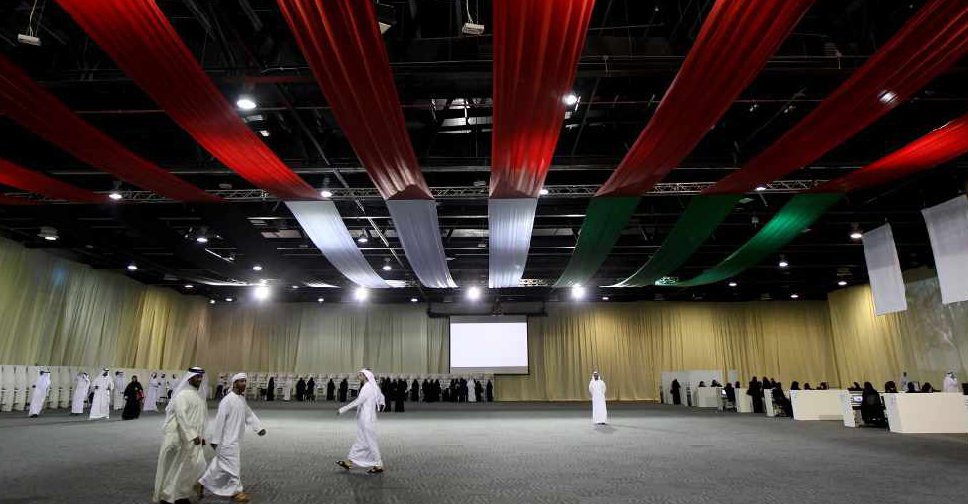 Twitter
The preliminary list of candidates for the Federal Nation Council (FNC) has been announced.
The list of 499 candidates includes 182 women.
For the next three days, the National Election Commission will accept objections to the participation of any candidate.
A final list will be announced on September 3, after which a month-long campaigning period will take place.
More than 330,000 Emiratis are eligible to vote in what will be the largest ever FNC elections in October.