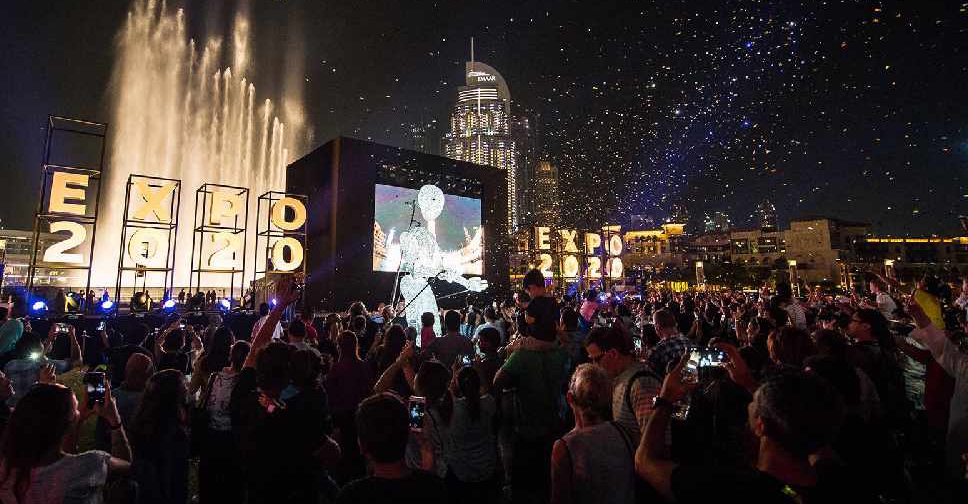 www.expo2020dubai.com
There's just one year to go for Expo 2020 Dubai, and the countdown to what's billed as the greatest show in the world begins on Sunday.
It's going to be the largest event ever to take place in the Arab World, with organisers expecting 25 million visitors over a six-month period.
Marjan Faraidooni, Chief Pavilions and Exhibitions Officer at Expo 2020 Dubai, shared her thoughts with ARN News.
Scheduled to run from October 20, 2020, to April 10, 2021, it will be the first World Expo to be held in the Middle East, Africa and South Asia.
She explains what visitors can expect at the mega event.
Preparations are currently in full swing at the Expo site in Dubai South, with construction work nearing completion.
Ahmed Al Khatib, Chief Development and Delivery Officer at Expo 2020 Dubai, explains what the next 12 months has in store.
Expo 2020 also promises to be a true feast for foodies, dishing up everything from restaurants to street stalls.
It won't be only about the taste as sustainability and wellness will be at the heart of the offerings.
Gillian Hamburger, Senior Vice President of Programming at Expo 2020 Dubai, explains what visitors can expect when the event kicks off in a year's time.