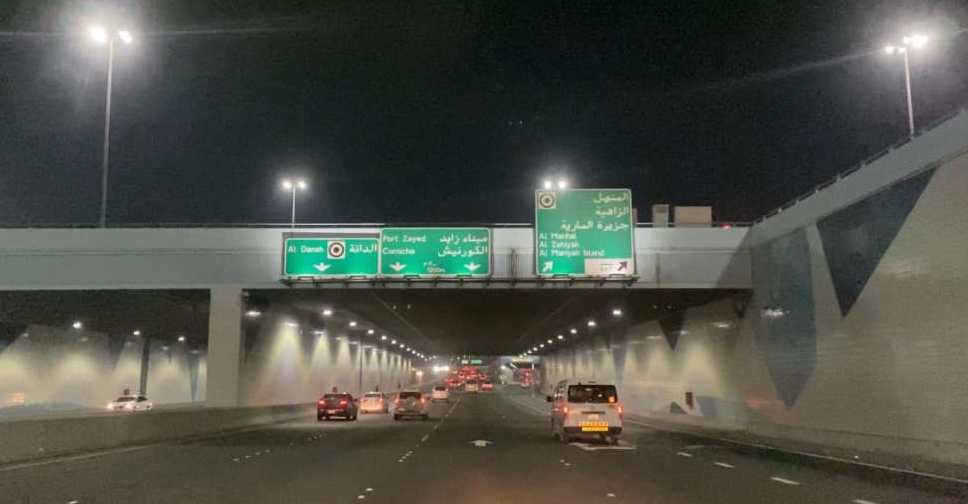 Supplied
Abu Dhabi Police have denied reports of any changes in the speed limit for motorists using the Sheikh Zayed Tunnel.
The authority said the limit will remain at 80 km/h.
It urged the public not to fall for rumours on social media, and to only rely on information from official sources.
#أخبارنا | #شرطة_أبوظبي : لاتغيير لسرعة ضبط الرادار في نفق الشيخ زايد .

التفاصيل :https://t.co/p21SPNwSvI#أخبار_شرطة_أبوظبي pic.twitter.com/reIb3rCbvj

— شرطة أبوظبي (@ADPoliceHQ) July 7, 2021