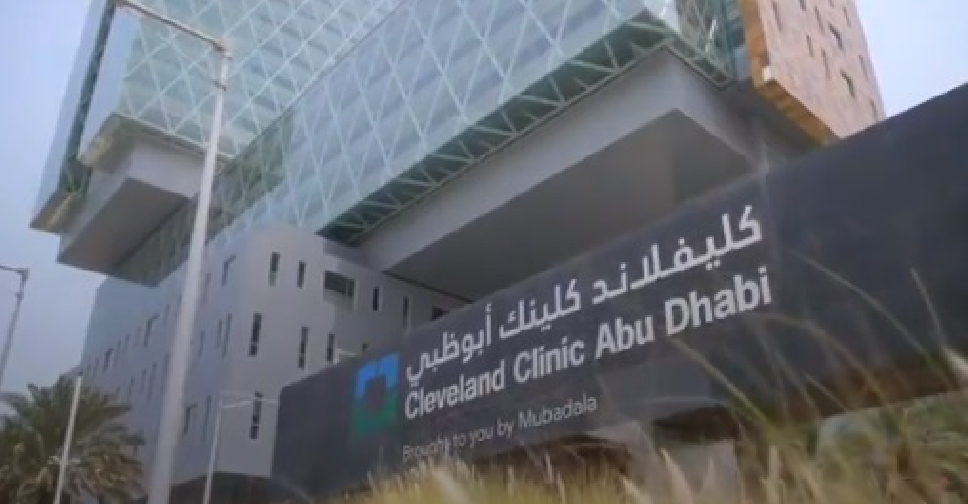 Cleveland Clinic Abu Dhabi
A new treatment for abdominal cancer is now available in Abu Dhabi.
Cleveland Clinic in the capital announced that it is now offering Hyperthermic Intraperitoneal Chemotherapy (HIPEC) for advanced cases, where tumors have spread to the lining of the abdominal cavity.

The innovative form of heated chemotherapy is set to benefit some of the UAE's severely sick cancer patients.

HIPEC uses a single dose of chemotherapy drugs delivered directly to the abdomen, after the tumor has been surgically removed.
Cleveland Clinic Abu Dhabi says the five-year survival rate for patients who undergo HIPEC is around 30 to 40 per cent.