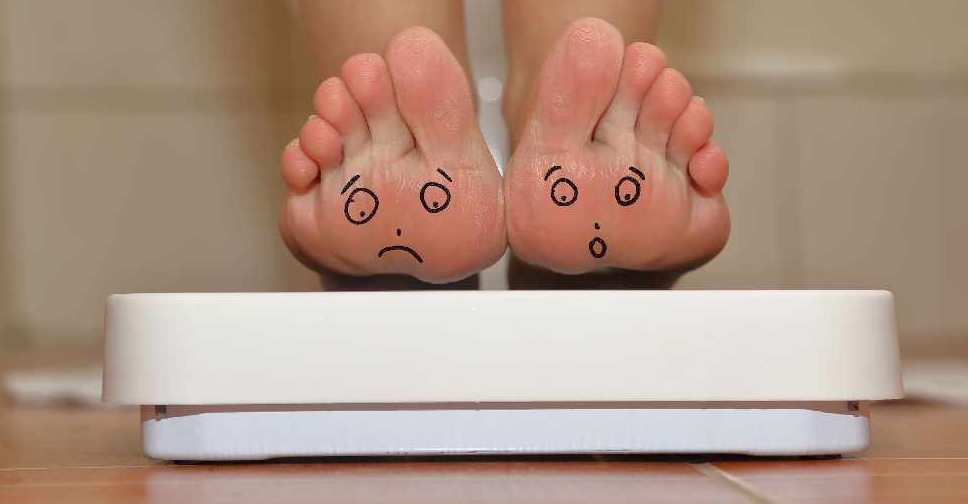 123RF
A new patient network is being launched in the region to support people struggling with obesity.
The online hub aims to raise awareness about the causes and provide information about healthier lifestyle choices and treatment options.
It also provides an opportunity for people to share their own experiences and disease-management plans.
The initiative, backed by clinicians across the Gulf and Lebanon, is being launched by the World Obesity Federation.