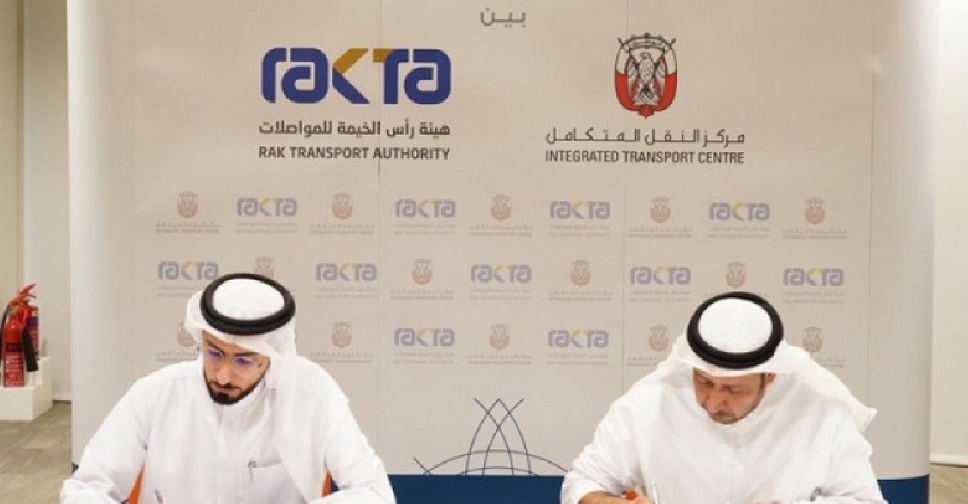 WAM
It's now easier to get between Abu Dhabi and Ras Al Khaimah.
That's because a new bus service has been launched between the two emirates.
The route will run from Thursdays to Saturdays with the first batch of buses leaving RAK at 10 am and the second at 3 pm.
Meanwhile the first bus for Ras al Khaimah from the UAE capital will leave at 2:30pm and the second at 7:30pm
The tickets will cost between AED 35 and AED 45 for a one way trip.