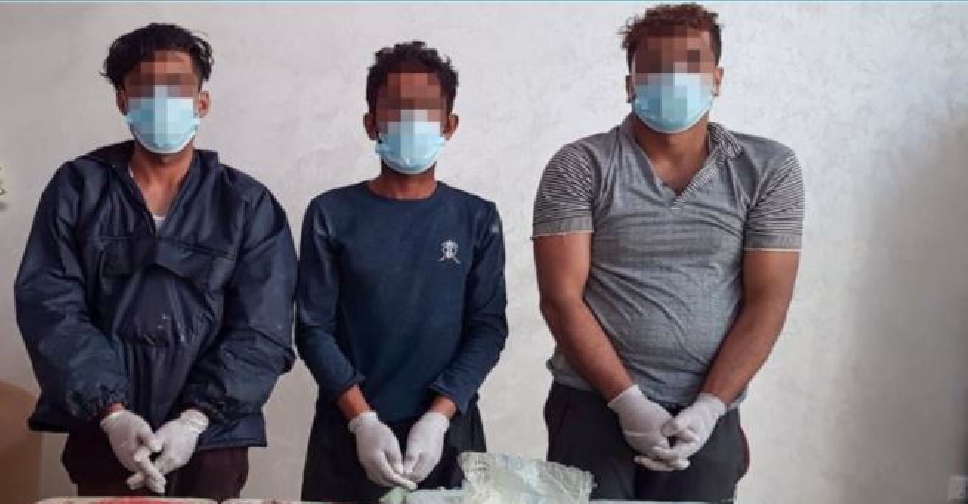 @rakpoliceghq/Twitter
Narcotics worth AED 25 million have been seized by Ras Al Khaimah Police last year.
Col Ibrahim Jassim Al Tunaiji, Director of the Anti-Narcotics Department, RAK Police said that 1,125kg of narcotics was seized while three drug peddlers were arrested.
Besides, several attempts to smuggle drugs into the country were also busted.
The officials stressed on the need for parents to educate their children about the ills of drug addiction and keep track of their activities.
#News_RAKpoliceghq pic.twitter.com/ng2IGrYg84

— شرطة رأس الخيمة (@rakpoliceghq) February 20, 2021