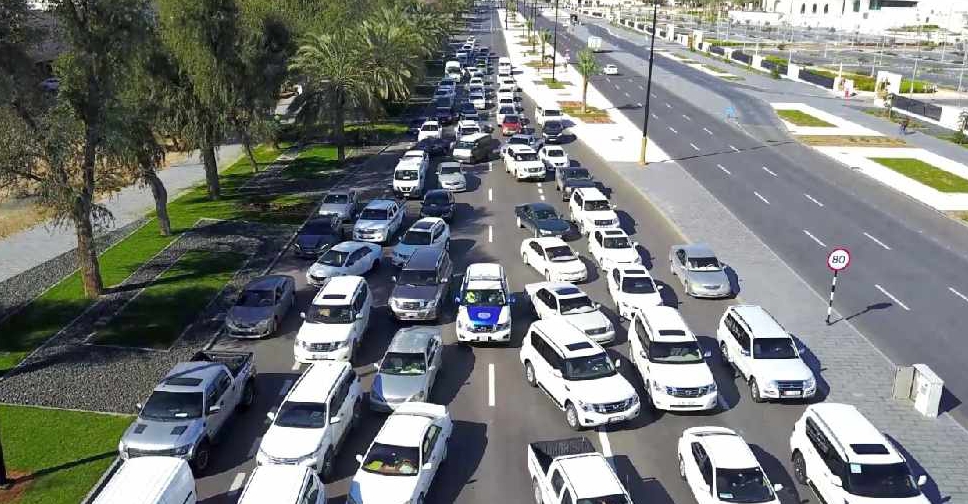 Supplied
Police officials in the capital are reminding residents to give way to emergency vehicles on the roads.
This comes after Abu Dhabi Police shared a video on its official twitter account, urging the public to let police, firefighters and ambulance cars pass through traffic.
They have also clarified that motorists will have their vehicles impounded, receive a AED3000 fine and six black points if they fail to do so.
Authorities have also emphasised that they will need the public's cooperation at all times in order to attend to emergencies quickly.
بالفيديو .. #شرطة_أبوظبي : ثقافة إفساح الطريق لمركبات الطوارئ لضمان سرعة الاستجابة للحوادث .#أخبار_شرطة_أبوظبي#درب_السلامة pic.twitter.com/sp7e9DMKSH

— شرطة أبوظبي (@ADPoliceHQ) January 30, 2020