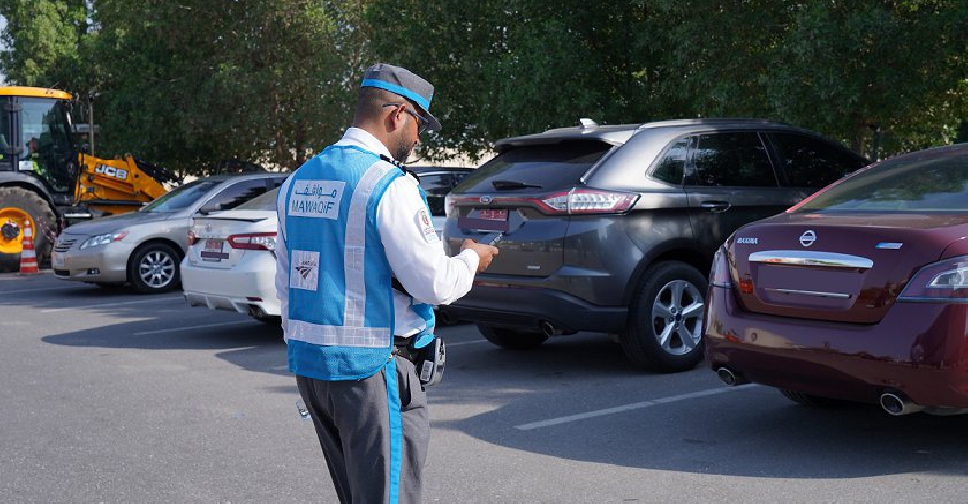 Supplied
More than 1,600 standard parking bays will be made available to the public in Abu Dhabi.
That's according to the Integrated Transport Centre (ICT) in the capital, which clarified the new spaces will be located in the Embassies District.

The area will be accessible by motorists from February 16 at a cost of two dirhams per hour from 8:00 am to 6:00 pm.

Of the total number, six parking spaces will be dedicated to People of Determination, who can use the spots free-of-charge.