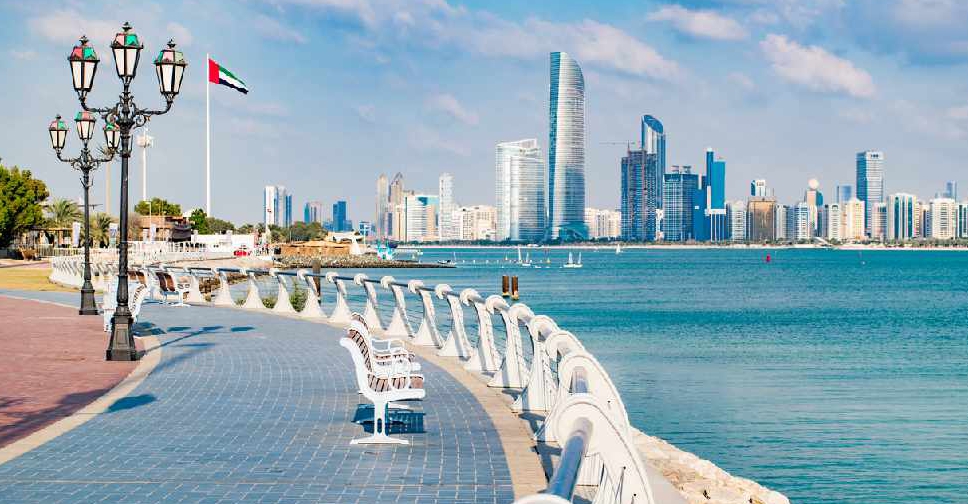 iStock [For illustration]
Six more countries have been added to Abu Dhabi's 'Green List', allowing quarantine-free travel to the emirate.
Austria, Denmark, Finland, Italy, Norway and Sweden are the new entrants, while Kyrgyzstan and Cuba have been taken off the list.
The changes will come into effect on Thursday.
The updated list now includes 31 countries and territories from where travellers can fly to Abu Dhabi without the need to quarantine.
However, they will have to comply with the COVID-19 PCR testing requirements after arriving in the emirate.
Meanwhile, it is mandatory for passengers arriving from a country that is not on the Green List or not included in a vaccine corridor with the UAE to quarantine as part of Abu Dhabi's travel protocols.
Here's the updated Green List.
Australia
Austria
Azerbaijan
Bhutan
Brunei
China
Denmark
Finland
Germany
Greenland
Hong Kong (SAR)
Iceland
Israel
Italy
Japan
Malta
Mauritius
Moldova
Morocco
New Zealand
Norway
Portugal
Saudi Arabia
Singapore
South Korea
Spain
Sweden
Switzerland
Taiwan, Province of China
United States of America
Uzbekistan