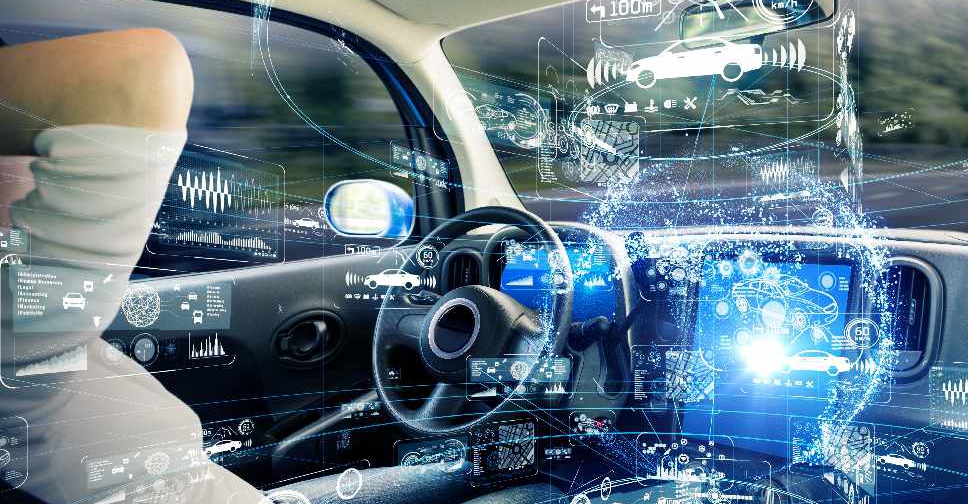 istock/metamorworks
Half of the UAE's residents are looking to buy self-driving cars in the next five years.
That's according to YouGov's latest research, which revealed that men are more inclined to own autonomous cars than women.

Results also suggest that 52 per cent of people who are in their thirties are more likely to own a self-driving car than any other age-group.

Close to half of the respondents, 48 per cent, clarified that more testing of autonomous cars will increase their confidence in the safety of the vehicles.

Meanwhile, more than two in five feel these types of vehicles will more likely spot hazards than human-driver cars.