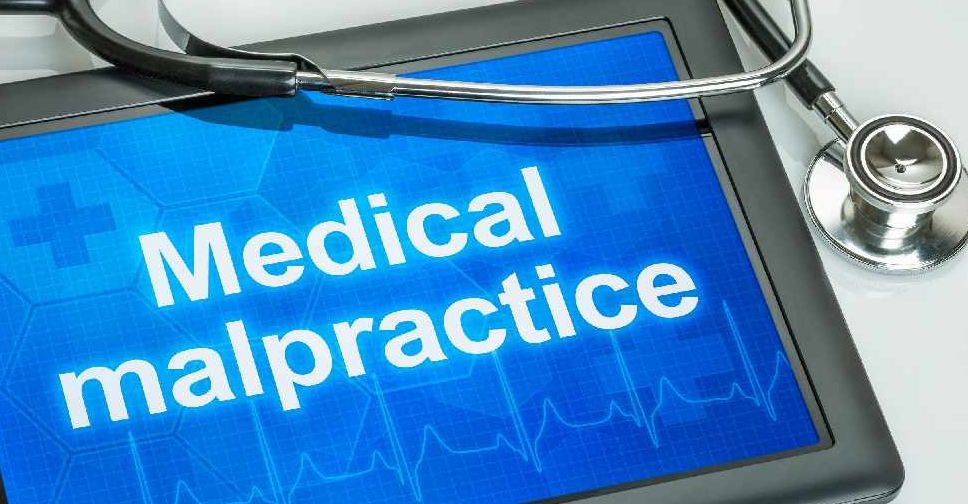 123RF
Three medical staff in Dubai are being held legally responsible for a botched nose surgery that caused the patient to slip into a coma.
A surgeon, anaesthetist and his assistant have been pulled up for negligence following the failed procedure at a day surgery centre earlier this year.
They were initially cleared by a high-level medical committee, but the decision has now been reversed after a successful appeal by the victim's lawyer.
The final report has been submitted to the public prosecution.
The Dubai Health Authority (DHA) had earlier announced the closure of the medical centre until the case was settled.