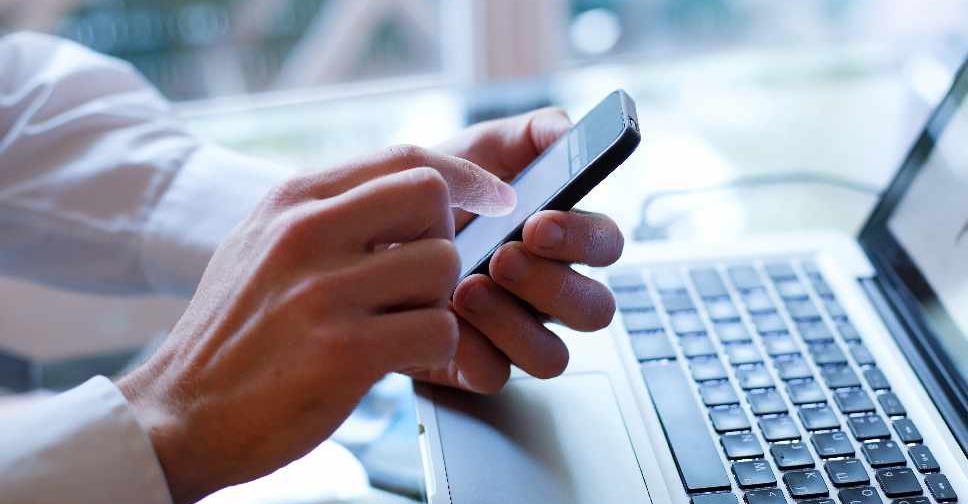 anyaberkut/123rf
Nearly two-thirds of UAE employees hide their social media activity from their boss.
That's the finding of a new report by Kaspersky Lab, which says this secrecy extends to colleagues as well, with 60 per cent preferring not to reveal their online activity to peers.
One-in-five say they're against showing the content of messages and emails to their employer and 28 per cent don't want their superiors knowing what websites they visit.
Meanwhile, six per cent said their career was damaged by the leak of their personal information.