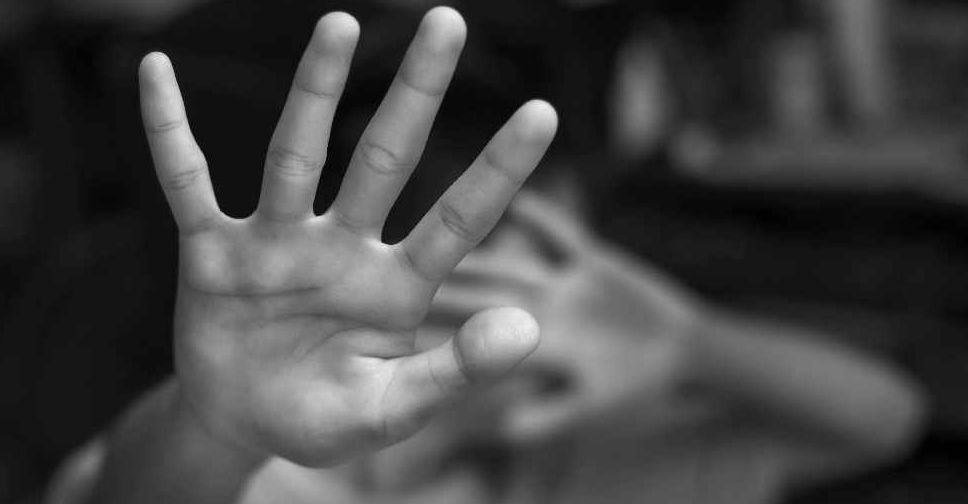 istock/gan chaonan
Dubai's education regulatory authority is following up on a video that's been shared on Twitter, depicting what appears to be a case of bullying in a GEMS school in the emirate.
The video tweeted to the Knowledge and Human Development Authority (KHDA) shows a girl talking down to a fellow student, pulling her hair and bringing her to tears.
In the 57-second clip, the girl is also seen warning the victim not to tell others about the incident. "If you tell anybody about what is here, I will get really mad."
The KHDA responded to the video, which has been shared about 1,800 times on Twitter, saying it portrays unacceptable behaviour.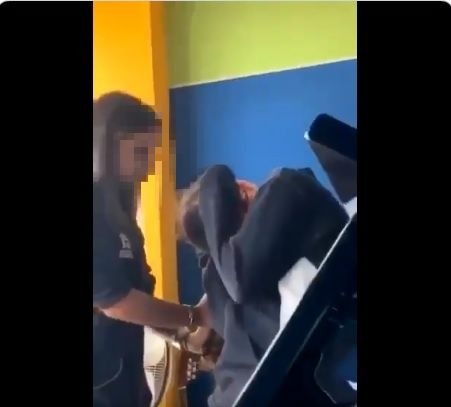 In a statement sent to ARN News, the KHDA said: "The safety and wellbeing of all students at Dubai's private schools is a top priority for us. Following an investigation into the incident, we can confirm the school has already taken necessary steps to resolve the matter."
"We want to reassure the community that our schools, educators and parents are committed to continue providing a safe, caring and positive learning environment to all students in Dubai," it added.
A GEMS education spokesperson has also issued a statement confirming appropriate action has already been taken in accordance with its safeguarding policy.
It said the school acted promptly to investigate and resolve the issue and will continue to prioritise the well-being of all its students.

"Furthermore, we have taken additional steps to educate and inform our students on the need to uphold digital privacy and have strongly discouraged them from sharing any unsolicited images or video content," their statement added.
"Students have been reminded not to take pictures of others without their consent, and we are continuing to work with both our students and their families to ensure the digital safety of all our school communities."