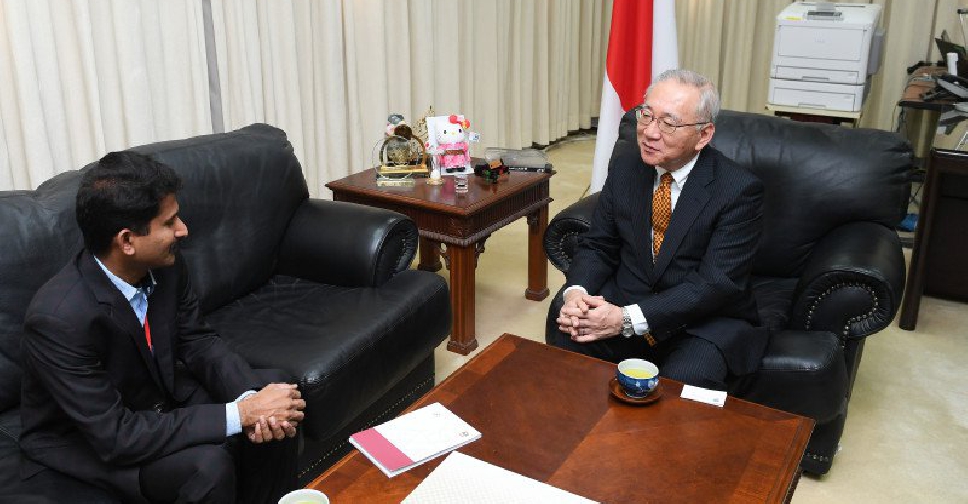 WAM
Students in the UAE will soon learn how to speak Japanese in some schools across the country.
Top diplomats of the East Asian nation have confirmed that the initiative is expected to start within a year.
In recent years, bilateral relations between the two countries have developed, especially in the fields of culture and sports.
More than 4000 Japanese nationals live in the UAE with about 3000 in Dubai and the remaining 1000 in Abu Dhabi.