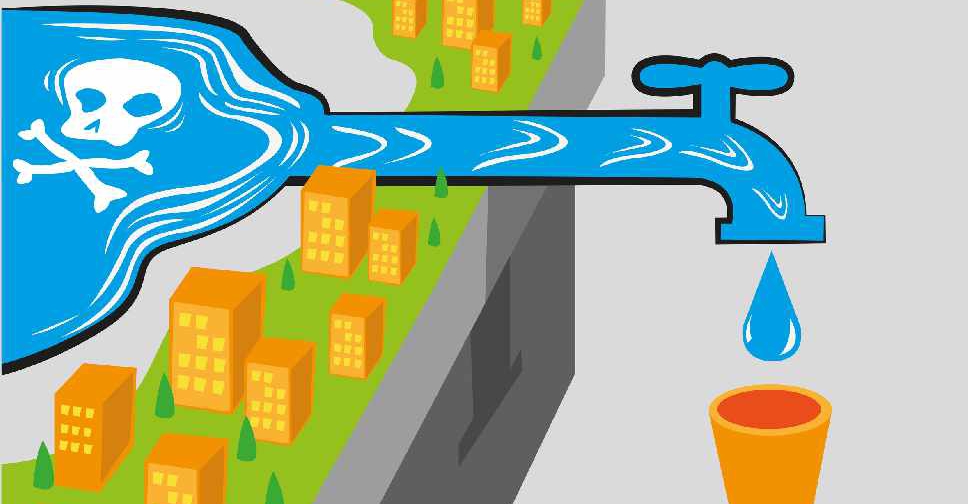 123RF
Investigations are underway into the cause of a suspected water contamination at a residential complex in Ajman.
Hundreds of residents of Horizon Towers rushed to hospitals over the weekend after using the tap water in their kitchens and bathrooms.
According to Ajman Police, many of them developed fever, vomiting and diarrhoea.
Most of them have now been released while few remain in hospital in a stable condition.
Water samples have been sent to laboratories for testing while all the tanks in the building have been emptied and sterilised.
The results are expected later this week.