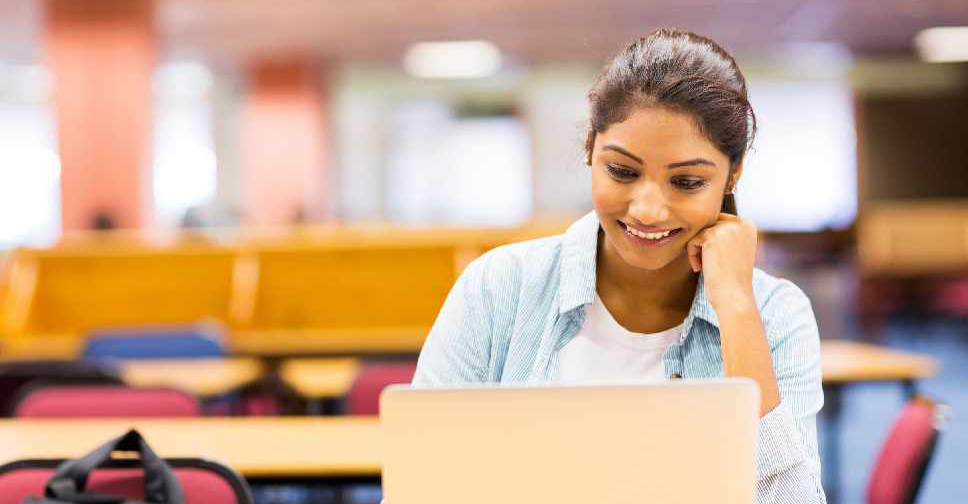 123rf
The Indian government has launched a scholarship programme to help NRI and PIO cardholder students pursue higher studies back home.
It's designed to assist families with a monthly household income of US$4,000.
Under the scheme, the government will provide assistance for up to 75 per cent of the cost of university fees that will cover tuition and accommodation expenses to a maximum of US$4,000.
Only first-year students, aged between 17 and 21, will be eligible to apply for the scholarship for specific undergraduate courses that will be listed on the website.
The last date of the online submission is November 30.