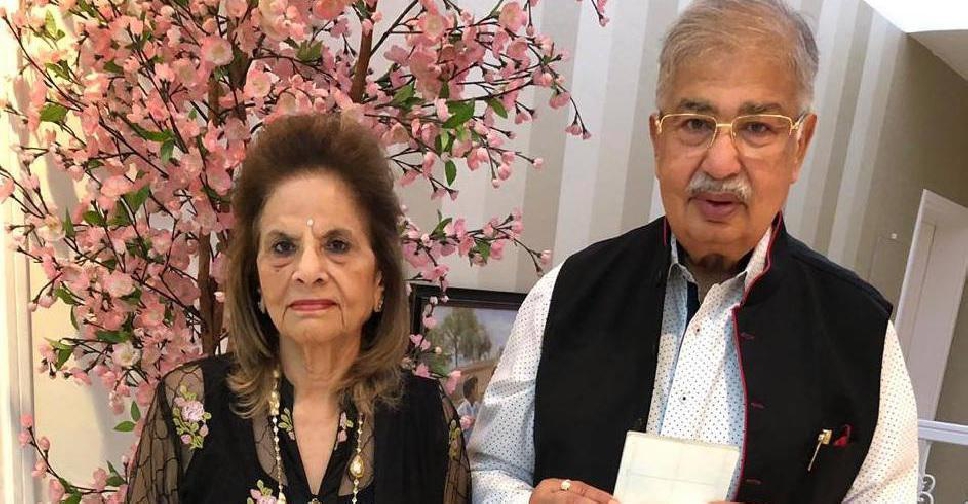 facebook/Ram Buxani
Another Indian businessman from Dubai has been handed a 10-year residency visa.
Dr. Ram Buxani, chairman of ITL Cosmos Group, and his wife Veena Ram Buxani were given the long-term residency permit on Sunday.
The Buxanis join Asad Moopen, Vasu Shroff, Khushi Khatwani and Rizwan Sajan on the list of the first Indian investors to get it.
The UAE rolled out the 10-year visa scheme for investors and professionals in January.
Buxani moved to the UAE nearly 60 years ago and grew into a successful entrepreneur with a current net worth of more than AED300 million.