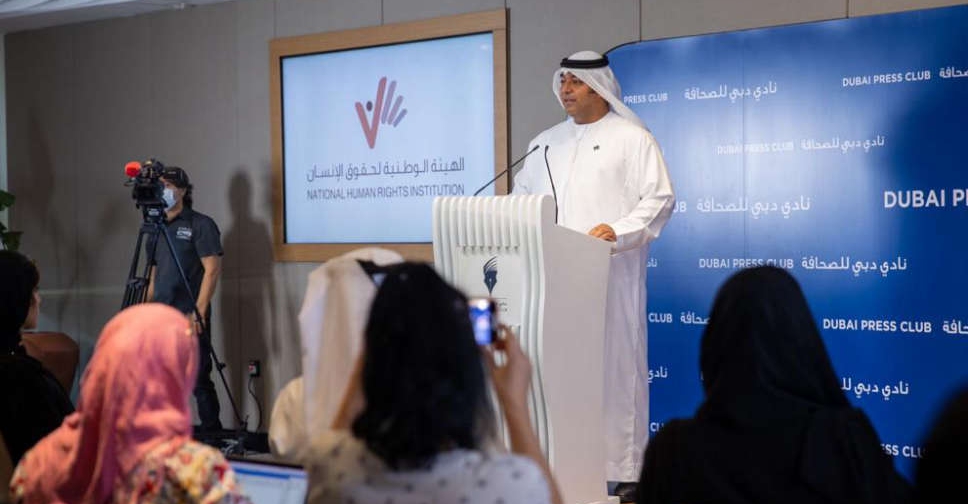 WAM
The UAE National Human Rights Institution (NHRI) will soon start to hear complaints from the public after launching its "Human Rights Action Strategy" on the completion of its 100-day plan to accelerate the setting up of operations.
Chairperson Maqsoud Kruse said the strategy seeks to manage all matters related to human rights cases "as per a planned agenda and tangible outputs and within a proactive framework and careful prioritisation."
Kruse said that the '100-day plan' was launched to establish a solid organisational infrastructure to pave the way for a sustainable roadmap to advance the human rights of individuals and communities in the UAE.
Highlighting the NHRI's activities in the next phase, Kruse said the Institute will launch various interactive services, including, in the next three months, a service for receiving complaints both from within and outside the country from all individuals, including citizens, residents and visitors.
It will also set up a service that provides individuals information on any human rights abuse or violation witnessed, a service for submitting suggestions, proposals and ideas for developing human rights in the country, and services that facilitate the submission of inquiries or questions to NHRI.
In addition, Kruse said NHRI has launched its official website and social media accounts to provide a channel to interact with the public as well as promote a culture of human rights through awareness campaigns.
The NHRI also announced plans to designate a toll-free number and launch a call centre in the next three months to facilitate further communication and interaction with the public. The call centre will receive complaints, share information and receive suggestions and inquiries.