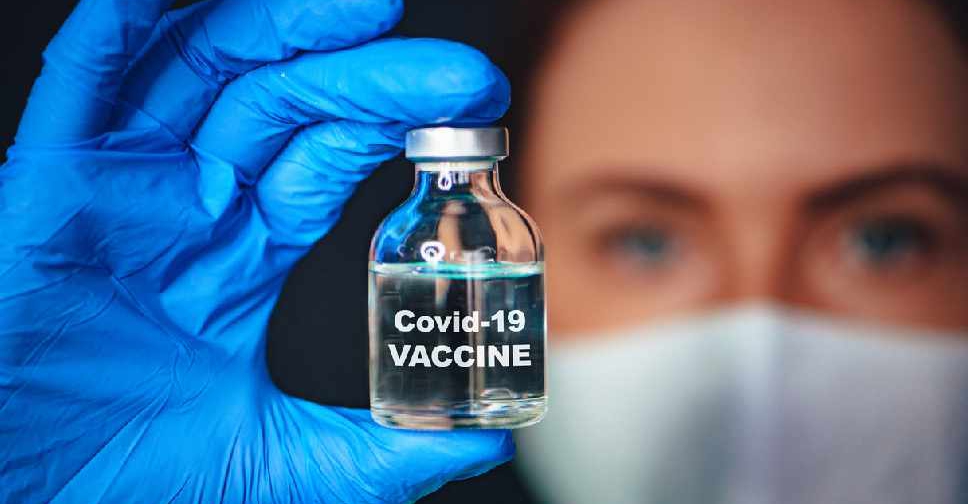 iStock [illustration]
As the UAE opens safe travel corridors for people around the world, here's a list of approved vaccines that will allow access into the Emirates.
Responding to a query on Twitter, the Dubai Health Authority confirmed that Pfizer-BioNTech, Oxford-AstraZeneca, Sinopharm and Sputnik are the approved vaccines in the UAE.
On Saturday, Dubai eased travel restrictions for those flying in from India and South Africa, adding that passengers who have received two doses of a UAE-approved vaccine will be allowed entry into the Emirate.
The authority also clarified that COVISHIELD has been approved as it's the Oxford-AstraZeneca vaccine manufactured by Serum Institute of India.
@iamniel09
Thank you for contacting us. The approved vaccines in UAE are:
Pfizer-BioNTech
Oxford-AstraZeneca
Sinopharm
Sputnik

— هيئة الصحة بدبي (@DHA_Dubai) June 20, 2021
@Love_peace_fait Thank you for contacting us. Oxford-AstraZeneca Vaccine and COVISHIELD are the same vaccine.

— هيئة الصحة بدبي (@DHA_Dubai) June 20, 2021