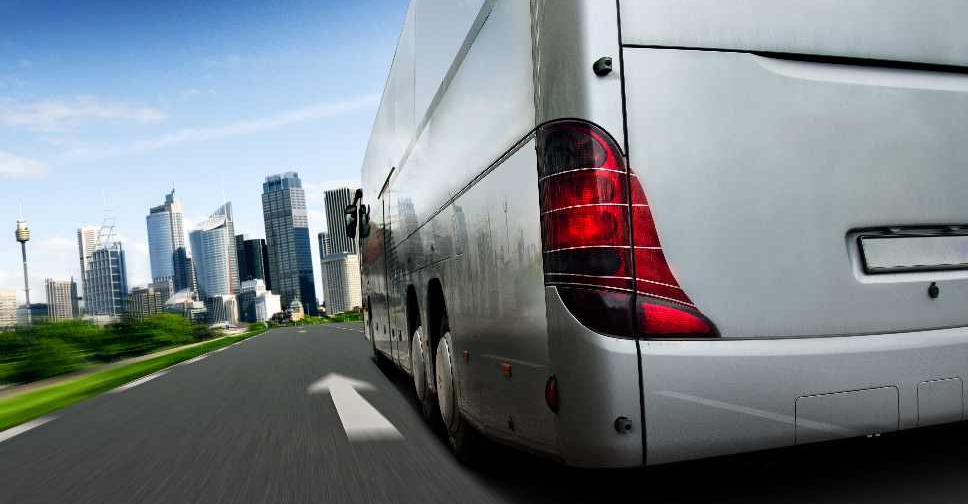 123 RF / lassedesignen
A total of 1,081 public buses will be deployed in Sharjah this week.
It's to help residents get around easily during the Eid holidays.
Officials say the frequency of routes will also be increased, with some buses operating every five minutes.
In total, the buses will run close to 6,000 trips over the festive period.