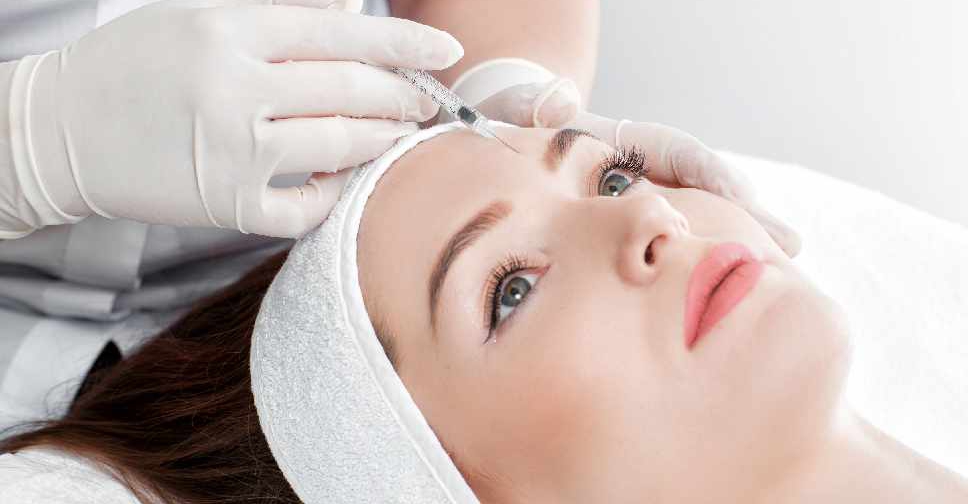 123RF
General Practitioners (GP) in Dubai Healthcare City (DHCC) can now perform minor cosmetic procedures.
The free zone has launched a new medical licence for GPs who have completed a recognised aesthetic medicine training programme, which includes theoretical and practical components.
They also need to have three years of supervised experience in the field, in addition to 200 cases of proven track record.
For non-DHCC licenced healthcare professionals, in addition to the above-mentioned requirements, they must have a bachelor of medicine from an accredited university and completed at least one year of supervised structured clinical training.
The new permit allows holders to carry out procedures like dermal fillers, chemical peels, body contouring and scar management.
Previously, these could only be conducted by plastic surgeons, dermatologists and supervised GPs.
Applicants will only be granted the licence after they pass the DHCC assessment.
"The new licence will enable GPs, with the right experience and training, to expand their specialisation, increasing the free zone's specialised expertise and expanding its talent pool," said Dr. Ramadan AlBlooshi, Chief Regulatory Officer, Dubai Healthcare City Authority.