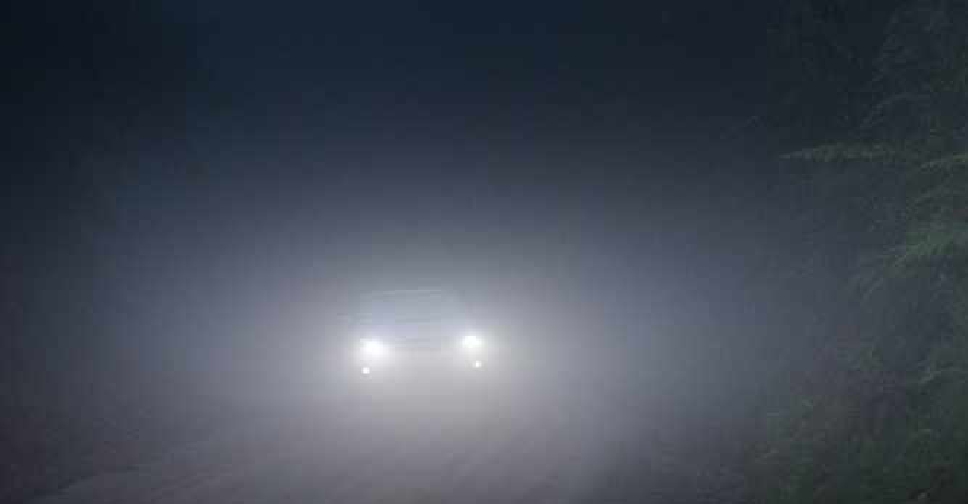 iStock
Motorists are being warned to take care on another foggy morning in the UAE, as speed restrictions are enforced on the roads.
Visibility is reduced and Abu Dhabi Police urge drivers to proceed with caution.
Speed limits of 80 kilometres per hour are in place on the following roads; Mohammed bin Rashid Abu Dhabi to Dubai, and the same route on Maktoum bin Rashid, Abu Dhabi to Al Ain, Abu Dhabi to Ghwaifat and Abu Dhabi to Sweihan.
#عاجل | #تنويه #ضباب
تم تفعيل منظومة خفض السرعات إلى 80 كم/س على طريق الشيخ مكتوم بن راشد (أبوظبي - دبي)#Urgent | #Warning #Fog
Speed reduction system activated to 80 Km/h on Maktoum Bin Rashid road (Abu Dhabi - Dubai)

— شرطة أبوظبي (@ADPoliceHQ) February 15, 2021